Heya

I hear rumours about a new GMI exploit, does anyone have any info on that? The old GMS was easy to exploit, but I have not been able to figure out anything with the new one.


PM or post here I guess

Able Archer



Posts

: 1


Join date

: 2013-08-26



Hi.
I'm soon "releasing" a video of it.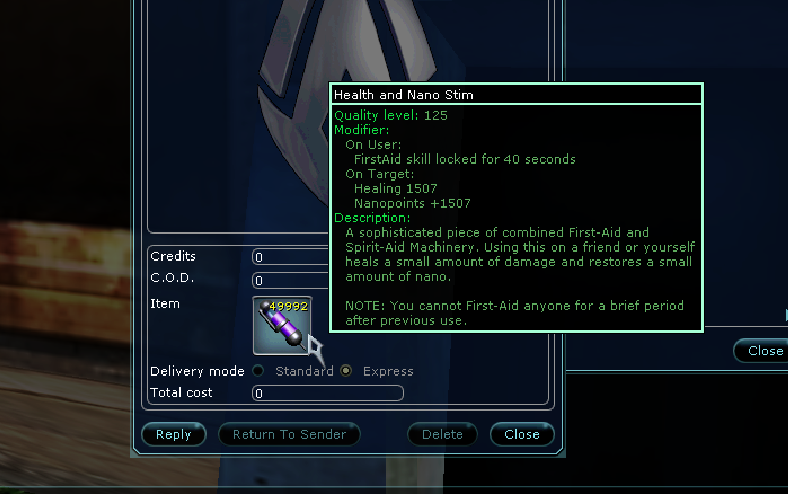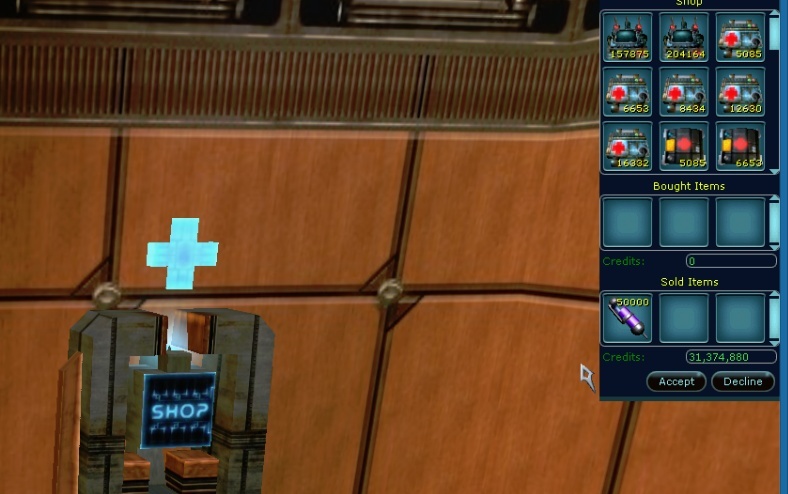 "made" 50k First aid stims, and sold to Vendor for like 30m+.
Main reason i havent shown people how to is because it would ruin the game.. Would be fun for the first 10mins, then the game would be broken.. And that kind of sucks.. ;-)
Normal sploits to have fun is one thing, breaking the game (or making a huge rollback is another)..



Posts

: 6


Join date

: 2013-08-25



Wait, you wont tell us becuase it will ruin the game but you will release a video on youtube?




Posts

: 12


Join date

: 2013-05-19



In the upcomming video, i'll be showing alot of stuff.
But will probably not show "how to", as it will break the game. I will however come up with alot of info, so you people can understand how bad FC is at coding, and how high they value the security.

It is tempted to tell you guys how to, but then it will be fixed, then a rollback..and thats that.. not much fun. ;-)



Posts

: 6


Join date

: 2013-08-25






Posts

: 6


Join date

: 2013-09-01



---
Permissions in this forum:
You
cannot
reply to topics in this forum